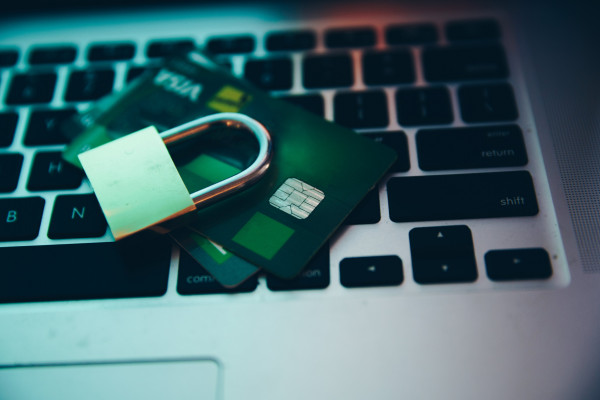 It's important to acknowledge that a core competency for hackers is hiding their tracks and maintaining dormancy for long periods of time after they've infiltrated an environment. They also could be utilizing exploits which you have not protected against - so given all of this potential how do you know that you are not currently compromised by the bad guys? Hackers are great hidden operators and have many 'customers' to prey on. They will focus on a customer or two at a time and then shut down activities to move on to another unsuspecting victim. It's in their best interest to keep their profile low and you might not know that they are operating (or waiting) in your environment and have access to your key resources.
Most international hackers are well organized, well educated, and have development skills that most engineering managers would admire if not for the malevolent subject matter. Rarely are these hacks performed by bots, most occur by humans setting up a chain of software elements across unsuspecting entities enabling inbound and outbound access.
What can you do? Well to start, don't get complacent with your security, even if you have never been compromised or have been and eradicated what you know, you'll never know for sure if you are currently compromised. As a practice, it's best to always assume that you are and be looking for this evidence as well as identifying ways to keep them out. Hacking is dynamic and threats are constantly evolving.
There are standard practices of good security habits to follow - the NIST Cybersecurity Framework and OWASP Top 10. Further, for your highest value environments here are some questions that you should consider: would you know if these systems had configuration changes? Would you be aware of unexpected processes running? If you have interesting information in your operating or IT environment and the bad guys get in, it's of no value unless they get that information back out of the environment; where is your traffic going? Can you model expected outbound traffic and monitor this? The answer should be yes. Then you can look for abnormalities and even correlate this traffic with other activities in your environment.
Just as you and your business are constantly evolving to service your customers and to attract new ones, the bad guys are evolving their practices too. Some of their approaches are rudimentary because we allow it but when we buckle down they have to get more innovative. Ensure that you are constantly identifying all the entry points and close them. Then remain diligent to new approaches they might take.
Don't forget the most common attack vector - humans. Continue evolving your training and keep the awareness high within your staff - technical and non-technical alike.
Your default mental model should be that you don't know what you don't know. Utilize best practices for security and continue to evolve. Utilize external or build internal expertise in the security space and ensure that those skills are dynamic and expanding. Utilize recurring testing practices to identify vulnerabilities in your environment and to prepare against emerging attack patterns.
We commonly help organizations identify and prioritize security concerns through technical due diligence assessments.
Contact us today
.