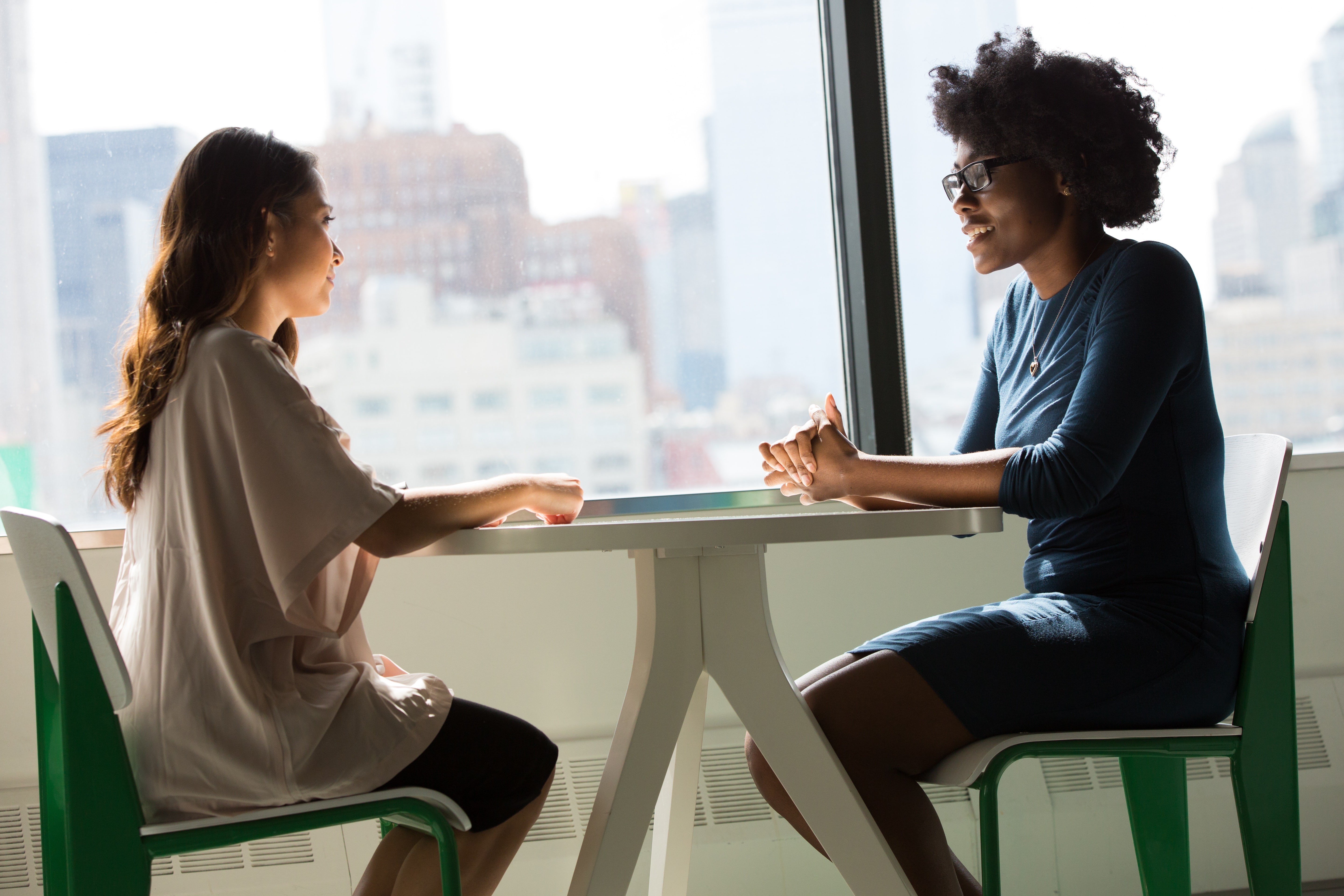 There comes a time when most CEOs consider hiring an interim CTO.  There are four main cirumstances when this occurs. And in each situation, a different CTO leadership profile is required. 
1. Looking for a permanent CTO
The company is recruiting a permanent CTO and needs an interim executive to lead the technology team while the recruitment process is underway. Often there can be a gap of several months between starting a search, finding the right candidate, making an offer and for them to work their notice period. This is a very common situation, especially as is high with many spending less than four years in a role.
Here an interim CTO is usually required to maintain delivery of the agreed strategy, represent technology on the exec team and keep the team content.  The CEO can often be reticent to agree to any change, such as a team reorganisation or a new technology strategy as everything is on hold until the permanent hire arrives. Think of this as the steady-eddy leader that has a proven track record in the role.
2. 'Houston, we have a problem"
A significant threat or problem has arisen and a company needs an interim exec to troubleshoot and make the (often hard) changes required to set up the team for success. 
This is the most common reason why AKF is asked to supply emergency interim CTOs.  Here you need an interim executive with strong experience in troubleshooting and a bias for action.  
Problems are usually the result of many factors, whether team composition, strategy, or ways of working. Therefore the interim CTO needs to provide expertise across multiple dimensions and quickly.  We always recommend interim CTOs in this situation have technical depth, team development and construction experience and a strong record of strategy and delivery. In this situation the CTO should, for the most part, behave as if they are the 'forever/full-time CTO' in their urgency for transformative action and engagement with the engineering, executive team and broader organization.
In cases 1 and 2, the interim CTO may have fewer outwards facing responsibilities than a traditional CTO role in terms of activities like speaking engagements, partnership discussions and building relationships with local academic institutions. They should, however, engage with customers like a typical CTO.
3. Try before you buy
A third strategy arises when the CEOs may be tempted prefers to 'try before you buy' and hire an interim CTO with the explicit aim to try out a potential permanent candidate. 
Here the hiring checklist is exactly the same for a search for a permanent recruitment.  Any interim CTO should act like a permanent hire from day one. Don't be tempted to act like an interim whose only task is to keep things calm and steady. 
The CEO should be aware that this strategy is likely to limit their candidate pool, as some of the best candidates may not be interested in this 'we will see if we like you' strategy.
4. Too small for a full-time CTO
A start-up or scale-up company reaches the point where they are tempted to hire a CTO so they hire a part-time interim to stress-test this hypothesis and/or based on current funding runway in the case of a startup.  A related but different term has become more common in recent years called the fractional CTO. Generally, as the name implies, this refers to a CTO that is not filling the entire role in terms of scope or time spent. They are usually brought into asses or advise in a narrower context and spend a few days a week or month with the company.
The key business benefit of a having fractional CTO part-time interim is accessing the technology expertise and capability of a full-time CTO without the full cost of salary, benefits, bonus, pensions & stock options that usually come with adding a top level executive.
The goal of this type of interim or fractional CTO is to demonstrate the need - or not - for senior technical leadership. The priorities are often around setting a target future state for the technology, demonstrating the commercial value of the function and putting a strong engineering team in place.  Ideally, the interim may even identify a strong member of the technology team who could potentially set up with some coaching support. This strategy will have similar risk to the 'try before you buy' approach as the best candidates may prefer a more typical hiring arrangement.
Common mistakes
Despite these four very distinct interim CTO hiring situations, a common profile is often found across all - a senior project manager who has worked in technology or IT for much of their career but they have little technology leadership experience. A strong record of delivery is always desirable. But every CEOs needs to recognise their specific situation and the skills required over the interim engagement. Senior project managers can often lack the relevant strategy, team construction and commercial experience.
CEOs also need to be cautious of professional interims who have a track record of always implementing the same solution. For example, it may be appropriate they propose an ecommerce solution that mirrors previous engagements. The interim's knowledge of a certain supplier and the implementation of a specific software may appear to offer quick delivery times. However, CEOs need interim CTOs to be very clear why they are proposing certain suppliers and how they can best meet the needs of the business. In anything, the hurdle to prove the business benefits of a new supplier should be higher where an interim exec and third party supplier have a close relationship.
Any interim engagement needs to have specific deliverables. All too often, AKF Partners sees interim engagements where an executive has no deliverables or has been asked to just keep things 'ticking over'. Any short-term engagement should have clear performance metrics to help guide the interim on key priorities. It also helps the CEO course-correct if the interim exec starts to take a different path than expected.
Finally, if an organisation is hiring a permanent employee, the future CTO should be involved with any plans and strategic decisions even before they join in. Not only does this help the interim CTO in terms of priorities, it also ensures the full time CTO can hit the ground running and is supportive of the key decisions taken in previous months.